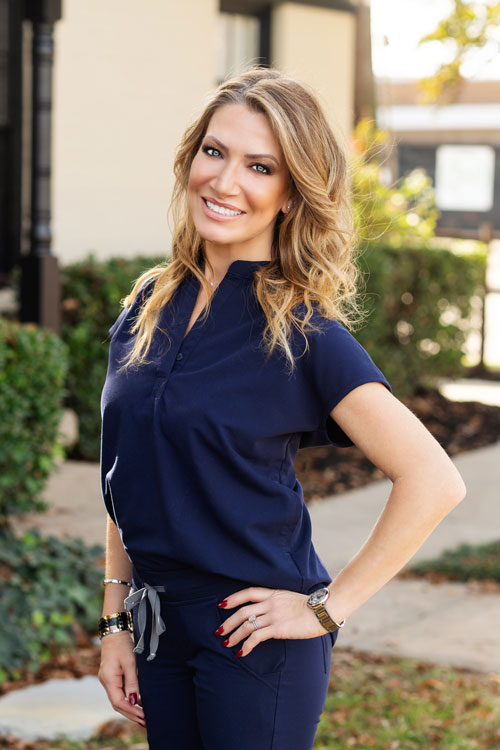 I've been in the industry for over 13 years now and I have seen it all. I enjoy being able to help people love themselves and become more confident in their own skin! I am a licensed injector, laser-tech, and esthetician. We can't wait to see you!
Ky has 8 years in the plastics industry; she is a Board Certified Aesthetic Nurse Specialist. She offers anything from body sculpting, skin resurfacing, injectables, and so much more.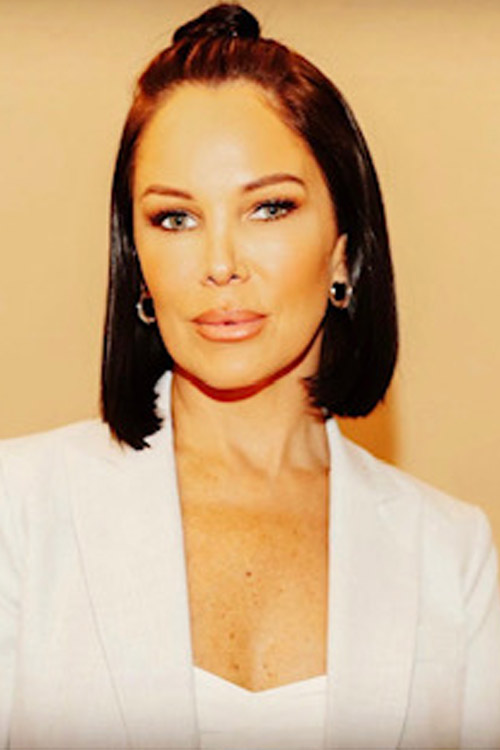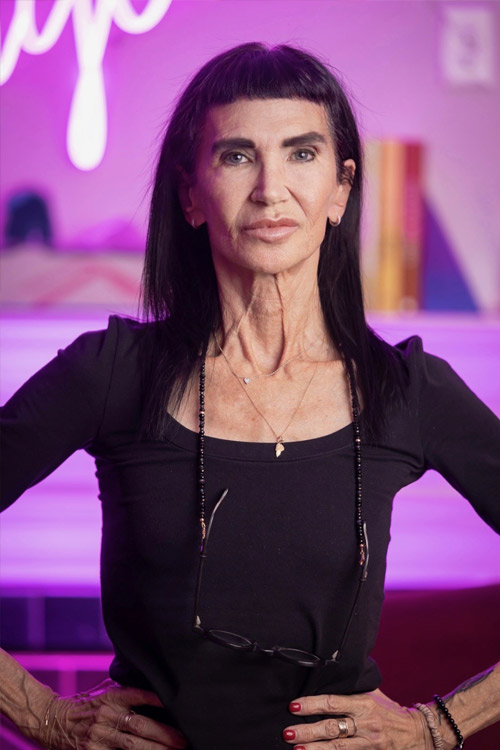 I absolutely love what I do and I want to help my clients achieve their very best results! I have been in the beauty industry for 20 + years and have seen all different skin types and conditions. Each client is unique and all complexions should be treated uniquely for that individuals needs. Today we have so many tools to work with and the technology is constantly progressing. My goal is to help you achieve yours and I would love to see you at Skinfinity soon!
With our busy lifestyles, maintaining our bodies and skin is more important than ever! I have 10+ years of professional experience in the beauty industry. My training has taught me the proper ways to care for our skin and complex bodies. My love and passion for my clients' skin health pushes me to make your inner glow radiate from the inside out. I am a licensed esthetician in both Texas and California and certified in a variety of treatments such as (but not limited to): facials, laser hair removal, chemical peels, and micro-needling. As your skin specialist, I am positive we can achieve all of your skin care goals and beyond.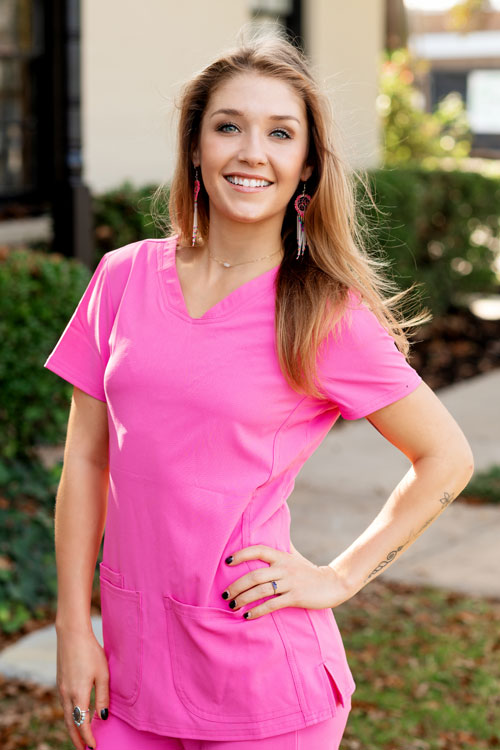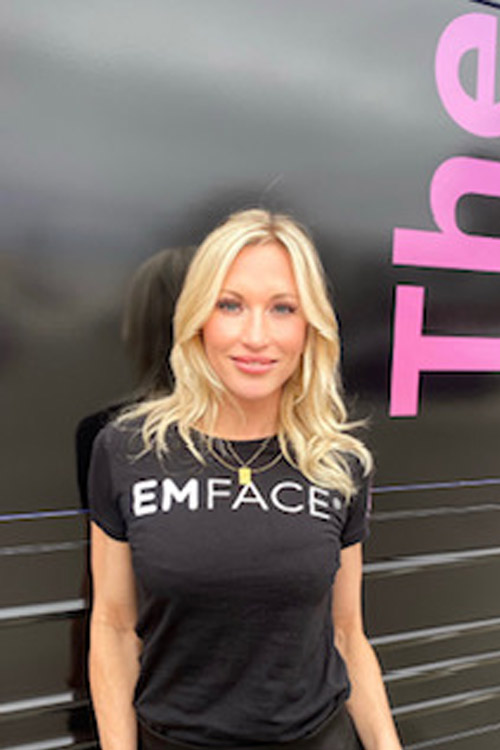 I genuinely love working with  clients to learn what their goals are and tailor treatments to achieve optimal results that support their specific needs as well as their lifestyle. There are so many different types of treatment options
and new technology we can work with- minimally invasive  skin resurfacing ,  face tuning, laser hair removal, hydrafacials, core to floor body sculpting, intimate area procedures, and more.  It's rewarding to see all ages  feel more comfortable , confident and beautiful  in their skin. I look forward to working with you!